Charlotte, NC mom and entrepreneur Kimberly Cunningham made the decision to leave corporate America to start a business that would leave a legacy for her family. By tapping in to her strengths, Kim created Reliable Cleaning Solutions, a service that creates opportunities for Kim and her staff to serve others through cleanliness.
Here are 7 Questions with Kim about her business, goals, and advice to others looking to break the mold: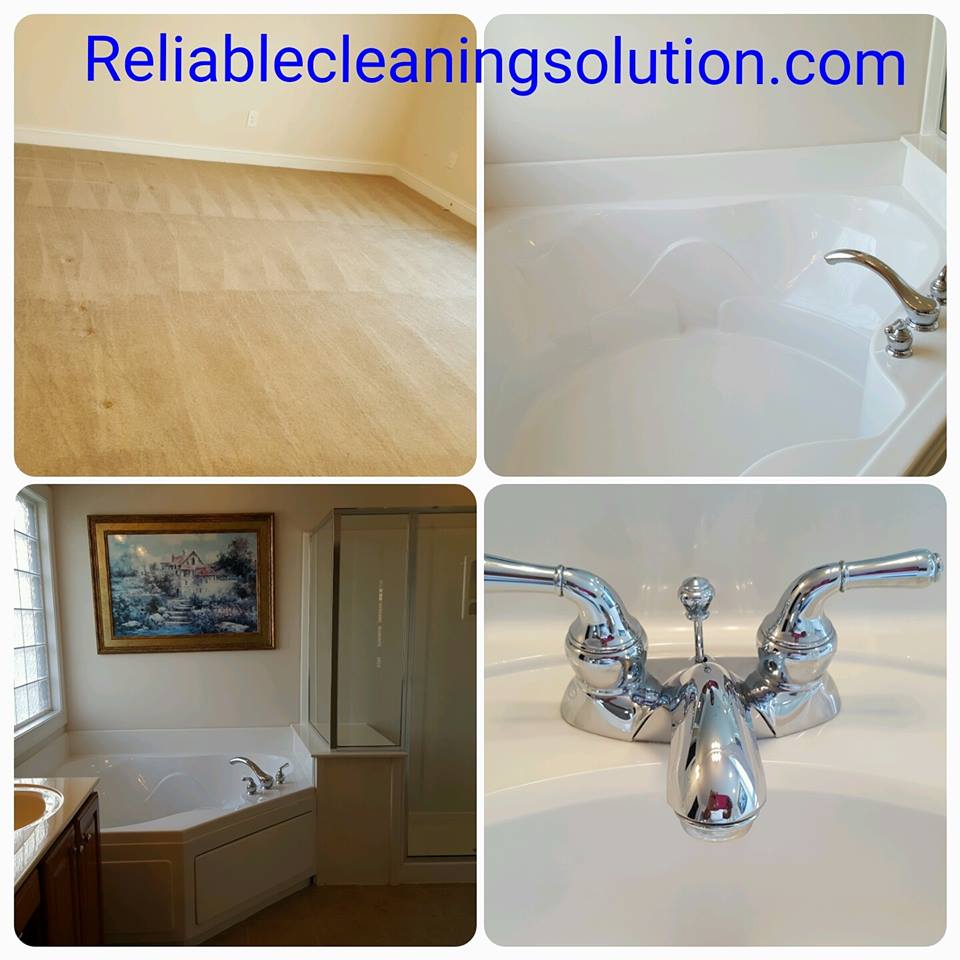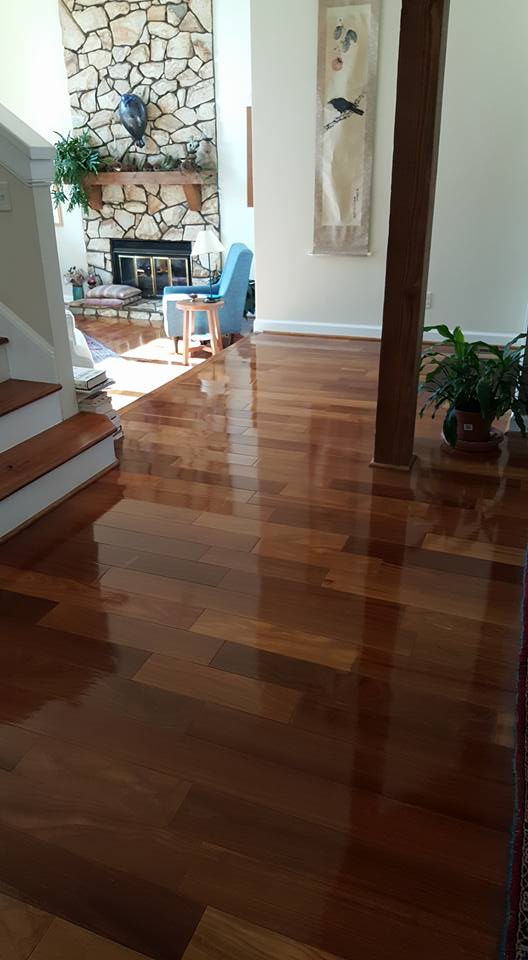 1. What made you start Reliable Cleaning Solutions?
I started Reliable Cleaning Solutions for freedom. Soon after the start of the company, I realized that I really enjoy serving others. After feeling stuck at a 9-5 job for over a year, I began to think about other things that I could do to make money. I'm not a great singer or artist so I went with something that I have been doing forever, cleaning.
2. What were/are some of the challenges you have encountered as an entrepreneur? How did you overcome them?
My first challenge as an entrepreneur was finding balance between work and personal life. My main reason for starting Reliable Cleaning Solutions was to have freedom and flexibility to spend more time with my family. I experienced everything but freedom and flexibility in the beginning. To over come this challenge I began working smarter by hiring employees and automating scheduling services. I also made and stuck to a weekly work schedule to allow for personal time.
3. Give a brief description of Reliable Cleaning Solutions services and accomplishments.
Reliable Cleaning Solutions is your "go to" company for cleaning services. We clean post construction homes, model homes, private homes and all commercial properties. We take pride in offering exceptional reliable service to all of our clients.
Reliable Cleaning Solutions is partnered with Cleaning For A Reason, a nonprofit organization that serves the United Stated and Canada. Their mission is to give the gift of free house cleaning for women undergoing treatment for any type of cancer. Reliable Cleaning Solutions has cleaned over 50 homes for women battling cancer.
Since 2009 Reliable Cleaning Solutions has been recognized as a certified minority owned business. We have been able to employ single parents, college students, veterans and retirees in the Charlotte, NC area.
4. Where do you see Reliable Cleaning Solutions in 5 years?
Reliable Cleaning Solutions would have expanded to all parts of North and South Carolina by having a total of 4 hub offices. To continue with our mission to help others we will offer additional services such as grocery shopping, pet sitting and lawn care.
5. What advice would you give other women thinking about starting a business?
Do what you love, do it well and find a way to get paid from it.
6. What do you like to do when not busy running a business?
I really enjoy spending time with family/friends and traveling. I'm a proud basketball mom, so I enjoy going to all of my son's basketball games throughout the year.
7. What are you most proud of?
I am most proud of using my gift to help others, whether its through employment, cleaning a cancer patient's home, or creating a legacy for my child. I am glad to set an example for others about their dreams of entrepreneurship.
Bravo to Kimberly and Reliable Cleaning Solutions! We wish them all the best in their endeavors. Let's all use our gifts to change the lives of our family and communities! #UseYourGifts #DoSomething!
For More Information on Reliable Cleaning Solutions
Online
www.ReliableCleaningSolution.com
On Facebook
On Instagram
By Email & Google +